NudeLive Case Study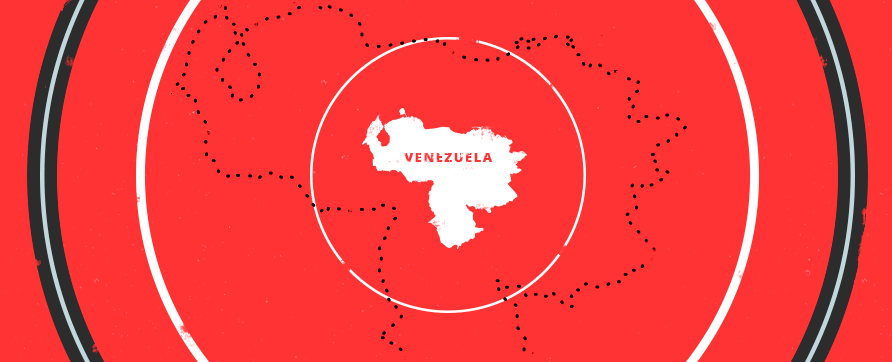 How the Cam Girl Industry Helps Women Living in Countries Experiencing an Economic Crises
Introduction
The purpose of this study is to find a correlation between countries experiencing an economic crises and the rise in numbers of cam girls from such countries earning far above the average national wage. Over the last decade and in particular the last five five years, there has been a huge growth in the number of webcam models performing across hundreds of adult websites. Although no official statistics are available regarding the total number of active cam girls worldwide, it is estimated that the industry as a whole employs millions of models who perform on a regular basis.
The most popular dedicated cam girl sites can attract as many as 28 million unique visitors every month and there is a significant presence of cam girl websites featured in the Alexa top websites globally according to traffic. It should come as no surprise then that currently the cam girl industry is worth an estimated $1 billion annually. The ease in which people can become webcam models along with the minimum hardware requirements – a webcam, an internet connection, and a computer – make this work hugely appealing as a source of income for many women worldwide.
In this study we will look at cam girl average earnings, statistics on cam girls, and seek any correlation between the number of cam girls turning to this type of work and an economic crises in their country with a case study on Venezuela. All resources used for this study can be found at the foot of the text in the "works cited" section.
" The most popular cam girl sites can attract as many as 28 million unique visitors every month... "
Cam Girl Earnings and Industry Stats
The earning potential for an individual adult webcam model is dependent on a wide range of variables. One of the main variables is the type of webcam site the model is employed by, with two main types of cam sites dominating the industry. The first is a private cam site which is generally run by an agency/studio and requires customers to create an account and pay per minute for private one on one cam shows. Models for these sites account for a very small percentage of the overall cam girl industry. The second, and most popular for webcam models, is free cam sites.
These sites work on a token performance basis where customers purchase virtual currency known as tokens and "tip" webcam models to perform certain acts on webcam. Models on free webcam sites account for the majority of overall adult webcam models and have the most flexibility in their hours and earning potential.
" ... there is huge potential for earnings as these tokens add up incredibly quick... "
Taking NudeLive as an example, one of the largest sites for free cam girls in the industry, cam girls earn 5 cents for every token received. Although this sounds paltry upon first glance, there is huge potential for earnings as these tokens can add up incredibly quick as we will demonstrate below. Of course, there are other factors to take into account when considering the earning potential of an individual cam girl such as how much time they spend on cam, how attractive a model is, what niche she operates within, how talkative they are or how much personality they have, if they are attempting to build up a following through a personal blog or social media, and how many regular customers they have. However, even with all these variables it is still possible to show an average income for webcam models, as displayed in the table below:

Hours

Worked

Ages

18-22

Ages

23-29

Ages

30-39

Ages

40-49

Ages

50+

0-10

$800 - $2100

$1000 - $2600

$600 - $2000

$300 - $2300

$100 - $500

11-20

$2000 - $6700

$3000 - $8000

$1500 - $7500

$500 - $5000

$200 - $2000

21-30

$3000 - $8700

$4600 - $11,500

$2000 - $10,000

$700 - $5900

$250 - $2300

31-40

$3400 - $11,000

$4800 - $18,000

$2500 - $13,000

$800 - $6500

$300 - $2600

40+

$5000 - $15,000

$5200 - $22,000

$3000 - $30,000

$1000 - $7000

$350 - $2900
Source: Webcamstartup
A few points are quickly evident upon analysis of the table above. The first is that the income potential of adult webcam models can vary wildly, even for those who work similar hours per week and fall into the same age group. As mentioned above this is dependent on a range of factors which are personal to the cam girl themselves. A second point to note is the earning potential for those who may be considered an "average" model working an average number of hours per week.
If, for example, we take a 25 year old cam model who is working between 31 and 40 hours per week, there is a minimum earning potential of $4,800 per month. This equates to over $1,000 US dollars per week, an extraordinary amount of money for someone who is operating from a country in economic crises and whose currency is weak. Of course, this is the minimum expected take home pay our example model can expect and if she has some regular customers, a great personality, is good looking, or has built up a following, she could easily move towards the top end pay for someone her age working between 31 and 40 hours per week which would come closer to $18,000 per month or $4,500 per week – more than a lot of professionals working high paid jobs in booming economies.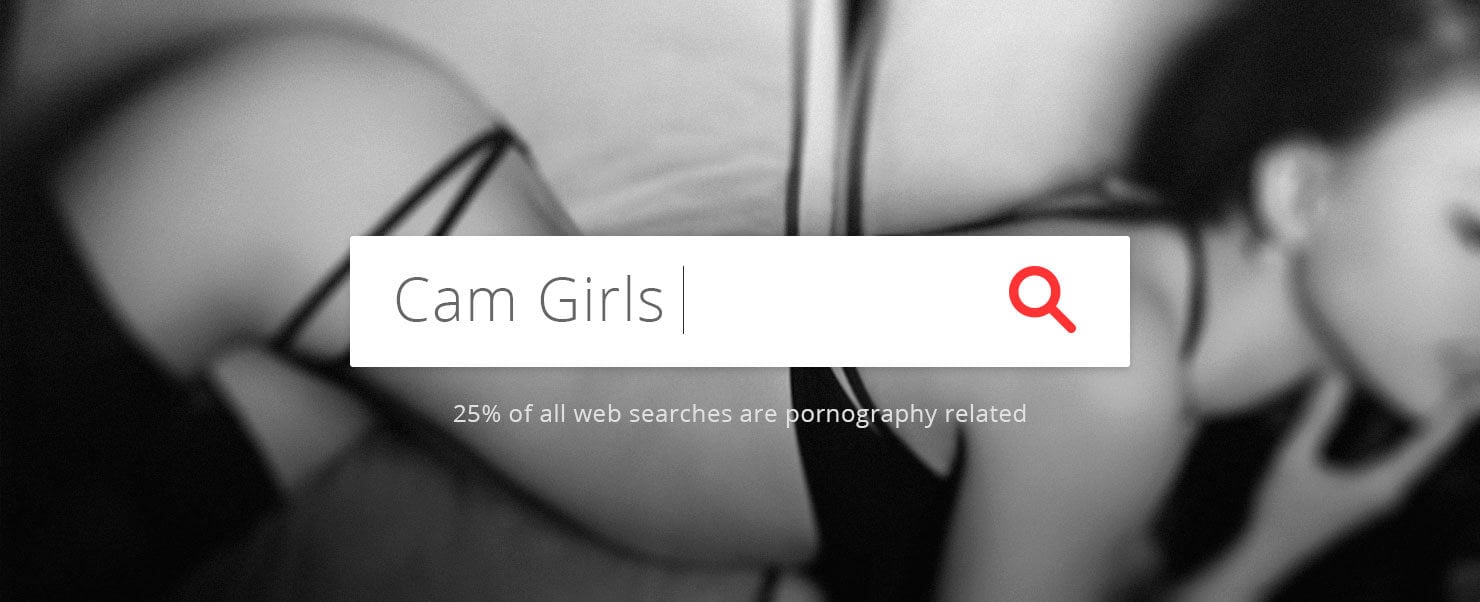 These figures illustrate the attractiveness of this industry for any girl worldwide, but in particular for girls who are living in an economy without growth or job potential. When even average earners in the adult webcam model industry are taking home pay that far exceeds the national average, it is no surprise the number of cam girls is consistently growing around the world. This doesn't even take into account the elite cam girls who work 40+ hours per week, build up a loyal following, and take home over half a million dollars per year, simply by performing on their webcam.
To try and estimate the true size of the adult live webcam industry today is extremely difficult as the industry primarily consists of privately held companies who have no beneficial reason to share their data with the world. However, by using a combination of data gathered from NudeLive and accessing a number of reports across the web, there are certain statistics which are broadly true. As of 2016, the adult industry as a whole is a multi-billion dollar industry with some incredible statistics including:
$9226.92 was spent on pornography in the time it took you to read this sentence.
On average, 28,258 internet users are viewing pornography at any given second.
An adult related search term is being typed into a search engine every second.
An estimated 12% of all websites online are pornographic.
68 million pornographic requests are submitted to search engines every day, 25% of all search engine requests.
42.7% of internet users have viewed pornographic materials more than once.
These statistics reflect the adult industry as a whole, however, it is currently estimated that at least one third of online adult revenues today are accounted for by the live adult webcam industry. The decentralized nature of live adult webcams has opened up a huge opportunity for models to make significant income from countries where they would not have opportunity to otherwise do so such as Romania, Hungary, and as we will explore below, Venezuela. Once again there is no solid data available to show the nationality ratios of cam girls across all websites, however, using NudeLive as an example there are significantly more models who register from underdeveloped countries than from countries such as the United States, United Kingdom, etc. However, it is also worth noting that the economic climate in a country can have an impact on the number of registered and active cam models from that country.
Take for example the United States, where the income earned from being a cam girl may only appeal to those who are earning at the top end of the bracket and have built up a fan club. Before the recession in the United States, the number of U.S. models across the most popular live adult webcam sites was significantly lower than when the recession hit. This is a common occurrence during economic downturns as we will explore below with Venezuela.
Case Study – Venezuela
Venezuela is currently suffering the worst economic crises in its history with numerous ordinary people throughout the country going without basic human needs such as food and clean water. According to numerous reports and figures, the country is experiencing the world's worst negative growth at -8% and the worst inflation rate at 482%. The current unemployment rate is 17%, but expected to rise to 30% in the next few years. This leaves millions of people jobless and living in an economy with both negative growth and enormous inflation.
Due to the economic crises in the country, an increase of 50% on the minimum wage was announced in 2016, equating to 22,577 bolivars per month, equal to around $35 USD at the weaker of two official exchange rates or $23 USD at the black market rate. Including meal tickets the minimum wage is around 65,056 bolivars. These factors have left people desperately searching for a way to make money and support themselves through this crises.
One extremely popular job that women are turning to is the live adult webcam industry. Since Venezuela has entered into its economic crises, NudeLive alone has experienced a surge in models from the country. The reasons behind this influx of models from Venezuela is simple. There is a minimum startup cost and no experience required to become a cam model. In fact, many of the less experienced cam model gain more attention from customers and receive higher tips. Models starting out simply need access to a computer, webcam, and internet connection, something which 61.5% of the population have access to according to the latest reports. Even those who don't have a personal internet connection can share one with their neighbors or work together in groups when going live on cam which greatly increases the percentage of the population who are able to work as an adult cam model.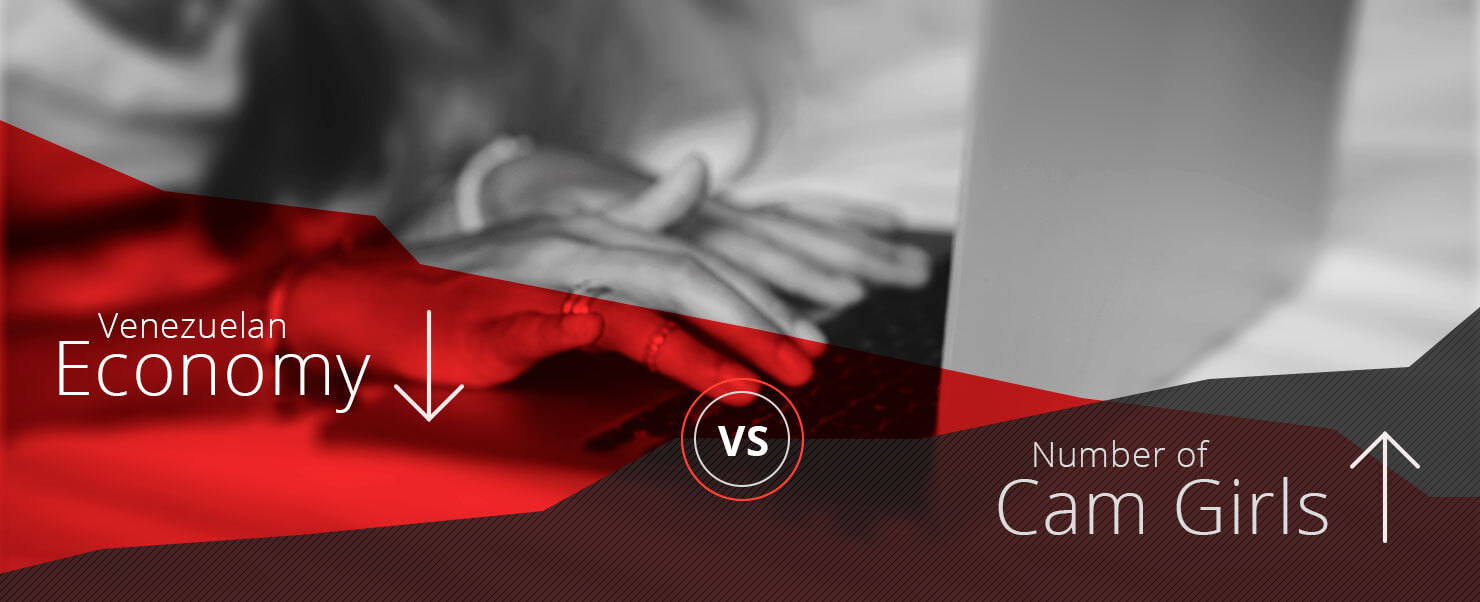 "...as the economic crises worsens...more and more women are turning to webcams..."
As demonstrated above, the earning potential for cam models is significant for residents of countries such as Venezuela where the minimum wage is equivalent to only $35 per month. In fact, if we take an example of a cam girl from Venezuela who is in her thirties and working less than 10 hours per week, she can still expect to make at least $600 per month, more than 17 times the minimum wage. However, this is at the lower end of the earning potential scale for cam girls in the country. Models who have access to a fast internet connection and who spend 40 hours plus per week on webcam can expect to earn thousands of dollars per month. This is an extraordinary opportunity for people who would otherwise never see that kind of money in their lifetime. It is therefore no surprise that as the economic crises worsens in Venezuela, more and more women are turning to the adult webcam industry to make a living.
A cam girl from Venezuela in her 30's can make 17 times the minimum wage working only 10 hours a week.
Conclusion
The adult webcam industry is growing at an explosive rate and regardless of what people may personally think about it, the industry has many positives. Countless women who are suffering in poor countries or countries in economic crises have found an opportunity to make money, work their own hours, and enjoy a lifestyle beyond their imagination. In fact, the adult webcam industry has bucked the trend and is creating millionaires in countries where unemployment rates are among the greatest in the world.